---
Why is Cork special?
An amazing plant based material that is renewable, biodegradable and can be sustainably harvested for mass consumption while having a positive carbon footprint.
Explore our collection of wallets handcrafted with the finest Cork fabric.
RENEWABLE RESOURCE -No tree is cut down to harvest cork. Only the bark is stripped off allowing the tree to regenerate naturally. 
BIODEGRADABLE - Cork is 100% Natural, recyclable and biodegradable. 
EARTH FRIENDLY - No PVC and other toxic chemicals that harm you and our planet are used in Cork production.
VEGAN - No animals are harmed in production of Cork based products.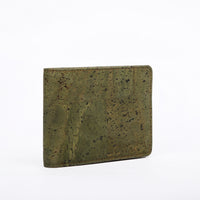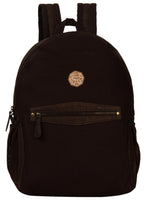 Sale
---
Handcrafted Placemats
Regular price
Rs. 2,600.00
Sale price
Rs. 1,800.00
Regular price
Rs. 2,600.00
Sale
Sale price
Rs. 1,800.00
Regular price
Rs. 2,600.00
Sale
—
Sold Out